Making Equal Platform for Global Education For All
To provide equal and quality education for all through an innovative technology and educational strategy.
Who we are
"Cyber Lowata Piaypath" project's vision is to "Making Equal Platform for Global Education For All." and it is implemented as a collaborative effort between the Ministry of Education and Webcommsglobal (Pvt) Ltd, with the sponsorship of LK Domain Registry.
Webcomms global (Pvt) Ltd is a newly established private entity envisioning the future demands of young generations to provide innovative and appropriate information & communication technology solutions in order to empower them into a digitalized and modern learning environment where socially responsible and morally accountable citizens are created.
Our Mission is
To provide a complete website including students' activities for all schools island-wide which are self- manageable.
To provide attractive and quality online education facilities through the website, delivered as a platform for equal education.
Provide an opportunity for all rural and urban school students to improve their knowledge through the school social network by linking with other school websites.
This project consists of:
An official website for every school in Sri Lanka which can be administered by the schools themselves with a facility for coordinating the activities of teachers, students, parents including the students' creations and activities.
The school website acts as an interconnected network, allowing participants from all schools to share their creativity and knowledge between themselves.
In the first phase of the project, 2840 schools in categories 1AB and 1C are expected to be available on the website. The e-learning system will be delivered in the second phase covering all schools in the country.
The awareness program for school heads and the training program for teachers and students have already been begun at Education zone level.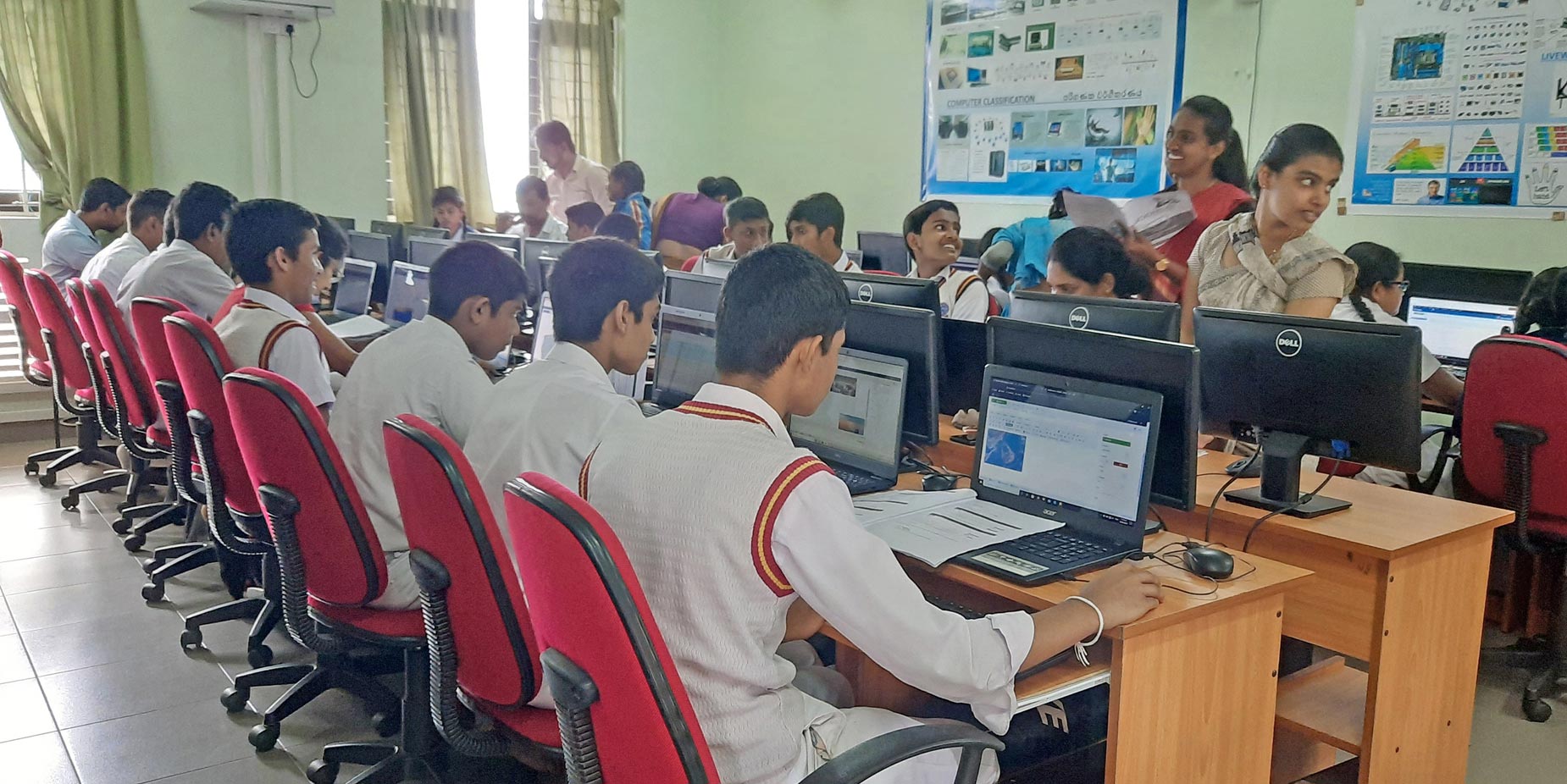 2021
16 Educational Zones
500 Schools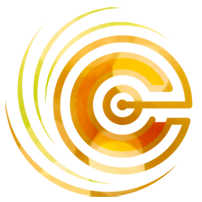 2025
99 Educational Zones
4000 Schools
How we implement it?
Each school is provided with a website where they can update their school information. Hosting facilities are provided free of charge under the "School net domain" of the Ministry of Education.
Introducing and implementation of the project are accomplished at the educational division level. Accordingly, the project will be introduced to the principals, and the training workshops will be scheduled for IT teachers and students who would be administering and managing the school website.
Regulation and coordination of these activities will be carried out by the Ministry of Education.
The project will be updated to provide better service with new technology, taking into consideration their needs & requests.
Annual evaluation process
The evaluation process for creations and skills in schools selected for the project annually conducted on zonal, provincial and national level There,

The best school website
The best IT society
The best school IT teacher
Popular school IT society
The best IT educational zone
Most creative contribution

Evaluation process will be based on the above events.
In this annual skills evaluation process, it is scheduled to survey on students' ideas (Voting) and measure performances of the participants of workshops and the creation process, apart from an experienced jury panel, give the judgment